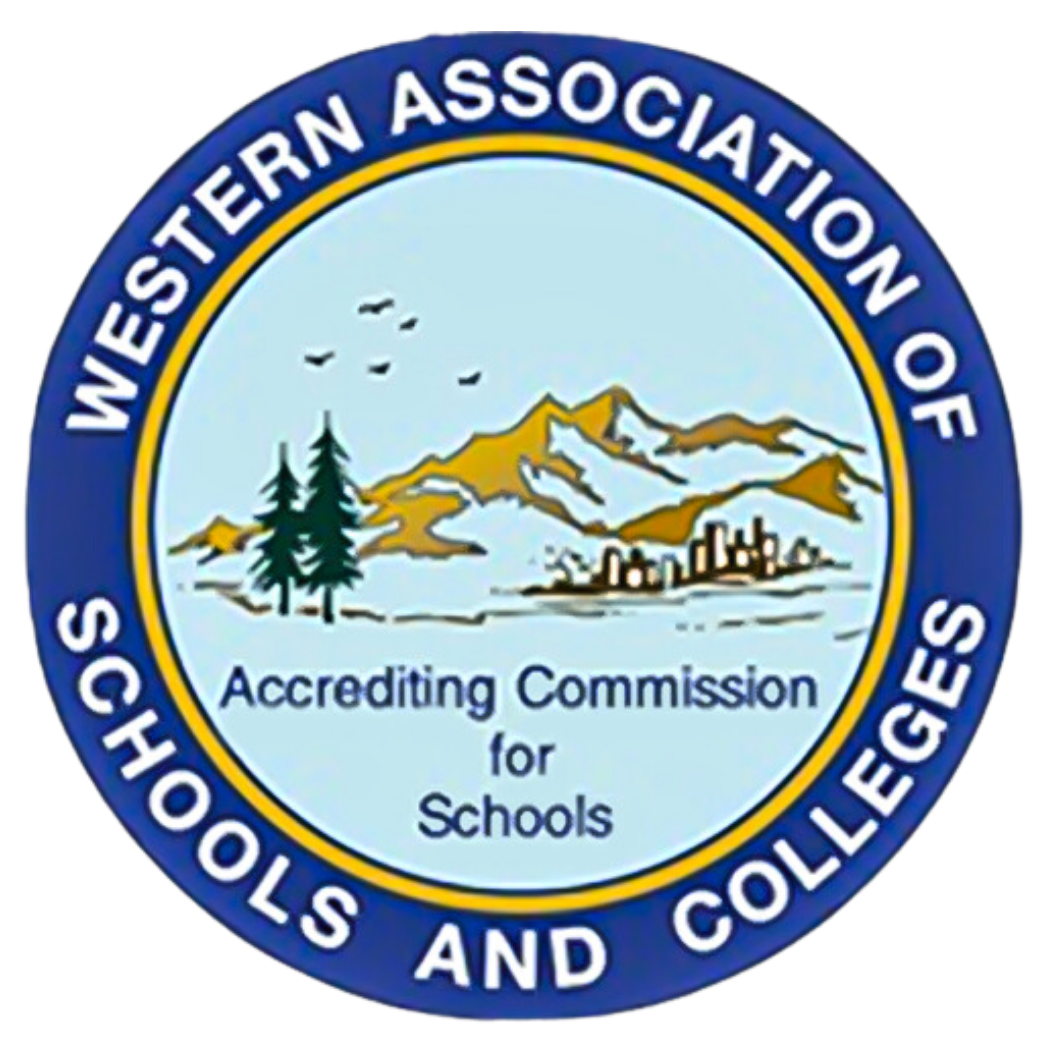 Accreditation
The Rock Christian School is accredited through the Western Association of Schools and Colleges (WASC).
The Accrediting Commission for Schools, WASC, extends its services to over 5,200 public, independent, church-related, and proprietary pre-K–12 and adult schools, works with 20 associations in joint accreditation processes, and collaborates with other organizations.
The ACS WASC mission is the following: ACS WASC advances and validates quality ongoing school improvement by supporting its private and public elementary, secondary, and postsecondary member institutions to engage in a rigorous and relevant self-evaluation and peer review process that focuses on student learning. This mission is built upon these beliefs:  1) a school's goal is successful student learning; 2) each school has a clear purpose and schoolwide learner outcomes; and (3) for ongoing school improvement, each school engages in collaborative self-reflection and analysis to assess progress in achieving its mission, vision, and schoolwide learner outcomes.